Jonathan a. borden m.d.,faans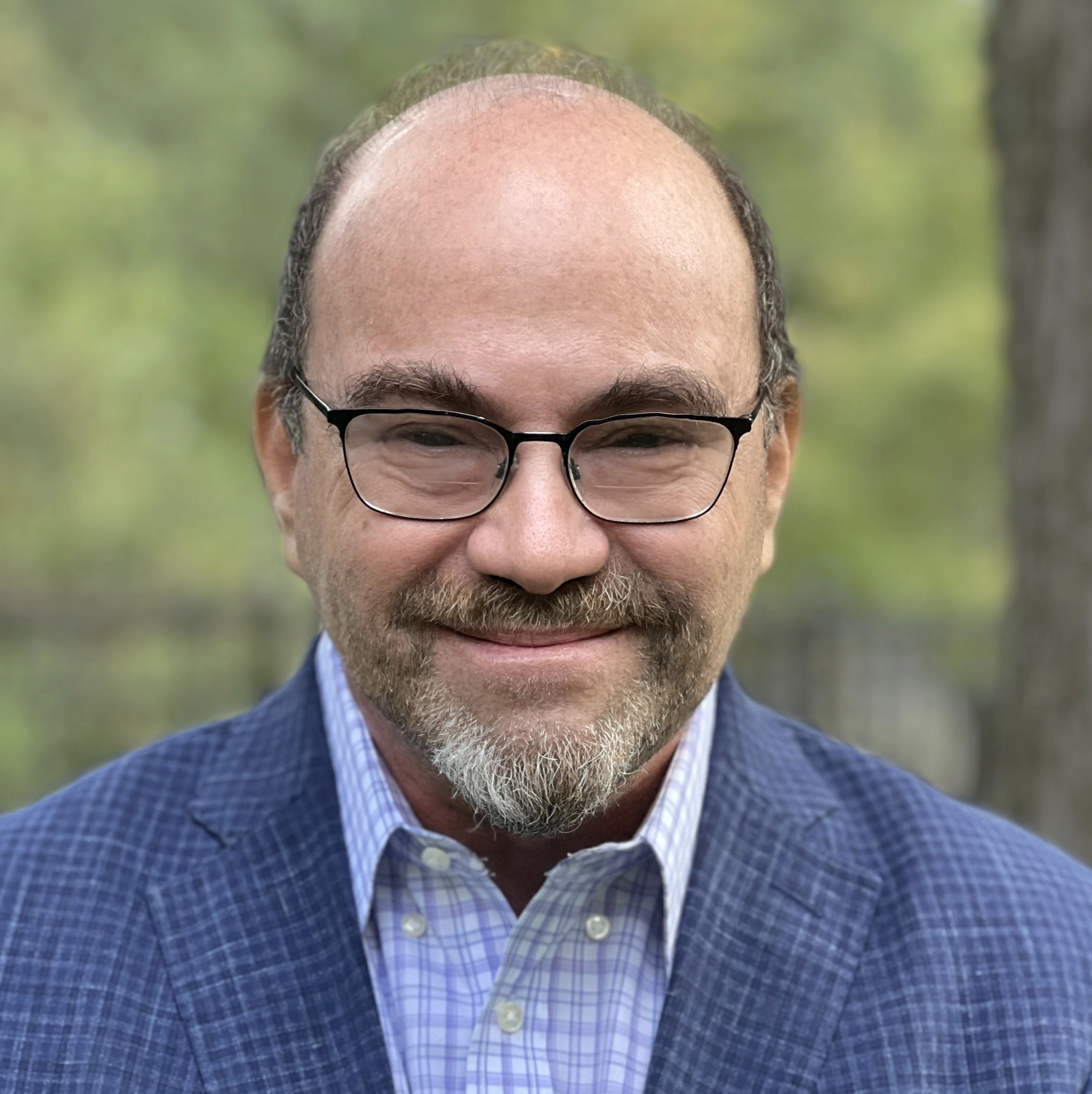 Jonathan Borden M.D. is a board-certified and highly trained physician with more than 25 years of medical experience focusing on spine, brain and tumor neurosurgery. Driven by the latest neuroscientific research and technologies , he is committed to helping his patients recover and thrive. The treatments are cutting edge and the care is unmatched, as it is also informed by important clinical studies.
Dr. Borden graduated from Amherst College with honors in Neuroscience and then Yale University School of Medicine where he graduated with honors in 1988. He completed his internship and residency at Tufts Medical Center in Boston, Massachusetts. In addition to his extensive hands on patient experience, he has developed and studied new minimally invasive and motion-preserving surgeries, preparing him to provide minimally invasive treatments for brain and spinal conditions. In addition, he has developed new surgical treatments for the brain and spinal cord.
Dr. Borden's practice focuses on minimally invasive and motion-preserving spinal surgeries and well as the use of advanced surgical robotics and AI (artificial intelligence) 3D planning of complex spine surgeries. This means he has experience in microsurgery, stereotactic including Gamma Knife radiosurgery for pituitary tumors and meningiomas, as well vascular malformations of the brain and spine. Dr. Borden was an Assistant Professor of Neurosurgery at Tufts and Director of the Boston Gamma Knife Center. He was an advisor to the Science Directorate of NASA and the W3C. And he has been part of research studies directed at repairing degenerated intervertebral discs using the latest science, including minimally invasive surgical techniques, artificial joints for the spine as well as computer guided imaging and robotics.
Trying to avoid surgery whenever possible, Dr. Borden says, "I encourage patients to strengthen their core through exercise or taking part in physical therapy to help stabilize the spine and hopefully prevent either the progression of arthritis or future disk problems."